There are various pain points prevailing in the philanthropic field. Worth an estimated $2 trillion value around the world, the nonprofit institutions have been drawn into some notorious headlines from time to time, such as fund misuse, low level of efficiencies and misleading expenses. Obviously, we need a solution now, and distributed ledger is one of the candidates.
Why we need distributed ledger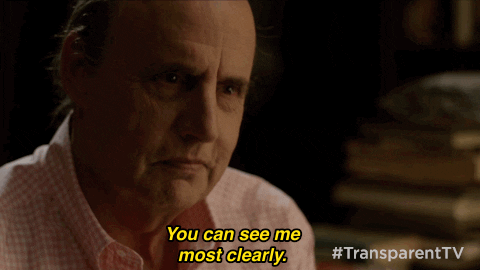 Improve transparency. Thanks to distributed ledger technology, the transparency of donors' transactions would be levelled up – we can now track how and where the funds are used, with a simple blockchain explorer such as Etherscan. Similar to crypto-to-crypto transfer, important transaction information like transaction hash, receipt status, timestamp and even gas fee are all available on one single webpage, perfectly begetting true openness. The irreversible and unerasable attribute of blockchain thereby offers both non-profit organizations and donors traceable accountability on donation tracking.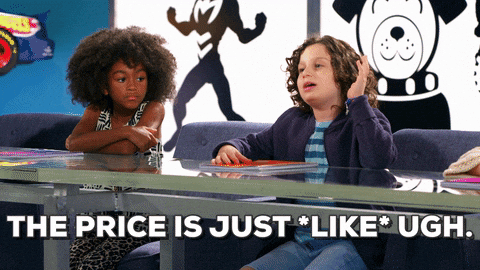 Reduce bureaucracy and costs. We understand going through the procedures of conventional donations involves a long list of several middlemen, say official agencies, financial institutions, and even clearinghouses. If we execute aids directly through distributed ledgers, the charities will instantaneously collect the funds at a fraction of the cost without other third parties. This presumably helps break down bureaucracy between government, business and citizens, and building trust with the trustless technology. Meanwhile, smart contracts enable donors to receive their money back automatically if donation targets or other predetermined conditions are not reached.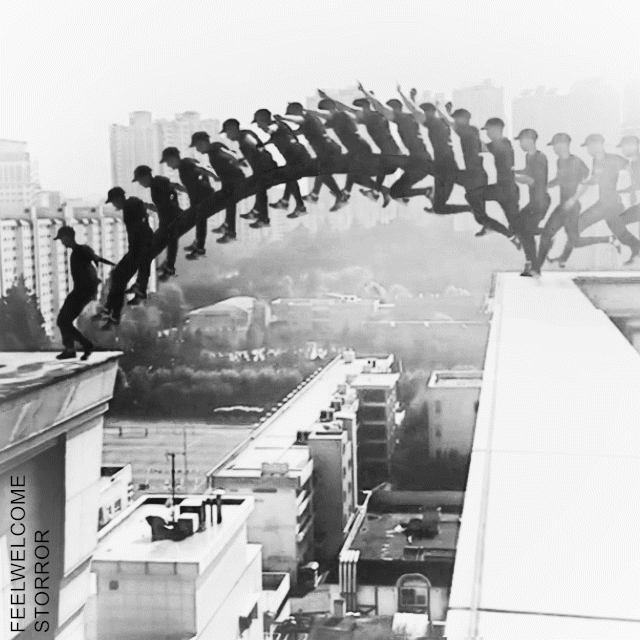 Bridging the physical and digital. The era of digital payment has been taking place for almost half a decade, which indeed considerably contributes to integrating the physical and digital world, let alone to philanthropy. However, in a bid to facilitate the ownership of tangible or intangible asset, integrating distributed ledger technology should be the prerequisite to represent the identification process inside the donation process. Hereafter tokenized assets, notably asset-back stablecoins will play a major role in the whole digital donation mechanism.
What's now
Donating through blockchain is no longer a dream, but on the ground.
Does it involve individuals? Yes.
The Pineapple Fund, established in 2017 and run by an anonymous donor, donated 5104 BTC – valued over 55 million USD to 60 charities around the world. A portion of the foundations upheld by the Pineapple Fund had been a bit traditional. One of the significant recipients had been the Water Project, a project which is envisioned to give sheltered, clean drinking water to people in sub-Saharan Africa.
Does it involve self-initiated charitable projects? Yes.
Individuals are not alone, but only our concerted effort can make something meaningful. Thanks to 2017 crypto hype, various social-impact-oriented token projects have been founded with the objective of serving philanthropic institutions in their domain. Clean Water Coin, for instance, was set up as a fund-raising tool among the public. Teamed up with CharityWater.org, Clean Water Coin is building a unique function into the token network and hence every miner or user will assist in saving lives worldwide – every exchange will distribute 0.1% of that exchange to the Charity Wallet, and here is the case: Whenever a user mine 100 Clean Water Coins and request a payout from the mining pool, 1% of the fund in terms of Clean Water Coins would be sent into the mass Charity Wallet and the remaining will be delivered towards the user's wallet.
Does it really involve traditional non-profit organizations? Yes!
Fidelity Charitable, housing the largest donor advised fund in the US, indicated in its annual report that the global charity received crypto donations valued almost 70 million USD from 169 different donors in 2017.
Another promising experiment on crypto-philanthropy in 2017 is the United Nations (UN) utilized Ethereum Blockchain to execute their first official crypto transaction to refugees in Syria. The project launched by the United Nations World Food Programme assisted over 10,000 Syrian refugees in Jordan with cryptocurrency based food vouchers that could be redeemed in the real markets. What the program has brought most was fading the middlemen including financial institutions in the whole ecosystem, as well as enhancing privacy for beneficiaries and efficiency of account reconciliation. In addition, the United Nations Development Programme (UNDP) and Blockchain Charity Foundation (BCF), a nonprofit co-founded by top-tier cryptocurrency exchange Binance and the President's Trust in Malta, announced a strategic partnership to achieve the common goal of making blockchain technology for social good practical, with the BCF's 1 million USD contribution to UNDP's 73rd UN General Assembly.
Besides the United Nations, we understood more and more conventional nonprofits, such as Red Cross and Save the Children, currently accept cryptocurrencies via Bitcoin payment portals – BitGive, BitPay, Blockchain Charity Foundation and BitHope.Particularly BitGive's philanthropic campaigns have so far raised modest thousands, which amount is close to average crowdfunding endeavors. Quoting Connie Gallippi, founder and executive director of BitGive, blockchain enables people to move funds globally without borders much more efficient than old ways – all while by offering the public a transparent path of the funds, and BitGive's Bitcoin donation platform – GiveTrack shared the same ambition.
What's next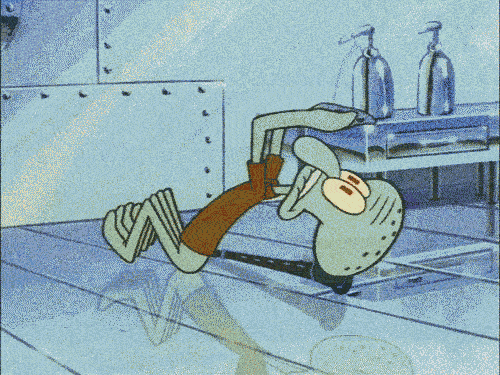 Individuals, philanthropic projects, and now non-for-profit institutions. It seems like the potential of distributed ledger technology is going to be amplified in the coming years, which can be served as a social impact catalyst in the philanthropic perspective. For sure we shouldn't only consider every opportunity engendered, but also keep constantly pondering the hurdles and bottlenecks. In the coming "Human & Blockchain #4", BlockImpact will spell out the current obstacles during this social and technical revolution, and lay out the future blueprint we anticipate.
Click Here for Chinese Version
BlockImpact
BlockImpact is a blog delineating what social impacts are eligibly brought by our latest tech-savvy world.
Website: https://blockimpact.tech/
Medium: https://medium.com/@blockimpact.tech
https://www.9up.io/wp-content/uploads/2019/12/HumanBlockchain3.jpg
315
560
BlockImpact
https://upload.cc/i1/2019/09/20/rn86Sa.png
BlockImpact
2019-02-15 14:40:36
2019-12-27 20:41:52
Human & Blockchain #3: Blockchain Can Sweep The Dust Off Philanthropy